About
Formed in 2012 Washington Whirligig has quickly gained an enviable reputation for its versatility and professionalism. Catering for all occasions from birthdays and anniversaries to formal dances and corporate entertainment, they have also taken the jazz club scene by storm, earning praise and gaining great reviews wherever they perform. Playing early New Orleans through to driving mainstream jazz, swing and blues, they have a programme for every occasion. All band members are experienced musicians, respected within the industry, ensuring your event will be a memorable day.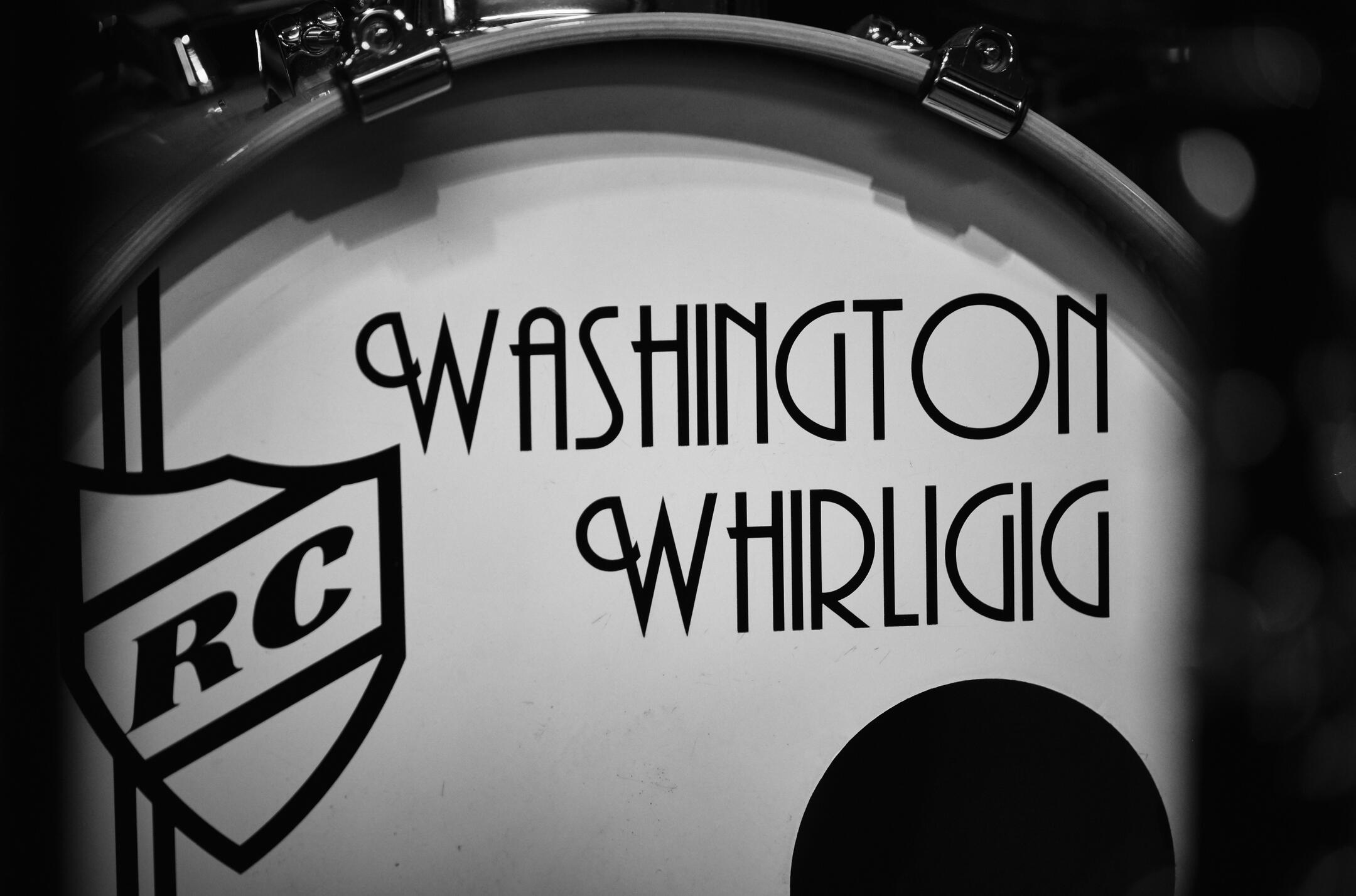 "Whirligig by name and by nature, this recently formed band is a joy to both listen to and play with. Their enthusiasm, endeavour and the excitement they create on the bandstand will, in my opinion as an occasional guest member of the band, take them a long way toward their drive to success. As with many other bands, the Alex Welsh Band are among their influences and inspirations, but with one difference, they play with the fire and drive of their idols, missing in so many other "tribute" bands. I will be happy to play with this band as often as they ask me to"Jim Douglas, guitar and banjo, Alex Welsh Band, 1963 to 1981.
Contact Us
For information on pricing and availability please
call: 01226 751989 or 07596 717919
or
email : [email protected]
or
you can use this form to send us your enquiry:
Thank You
Thank you for your message, we'll get back to you absolutely as soon as we can. Thanks again Washington Whirligig
Gig List
June 2023
Sun 11th 4pm - Rose & Crown, Chesterfield, S40 2QT
Wed 14th 8pm - Sutton Coldfield Jazz Club, Boldmere Sports and Social, B73 5HQ
Sat 17th 5pm - Private Function
Sun 25th 4pm - Upton Jazz FestivalJuly 2023
Sun 9th 4pm - Rose & Crown, Chesterfield, S40 2QT
Sat 15th 8pm - Wortley Golf Club
Thu 20th 8pm - Glossop Jazz Club, Partington Theatre, SK13 8BWAugust 2023
Sun 13th 4pm - Rose & Crown, Chesterfield, S40 2QT
Thu 17th 8pm - The Swan, Chaddersley Corbett
Thu 31st 8pm - Watford Jazz Club, Pump House Theatre, WD17 2JPSeptember 2023
Sun 10th 4pm - Rose & Crown, Chesterfield, S40 2QT
Sun 17th 12:30pm - Savoy Hotel Blackpool, Jazz Weekend
Fri 22nd 8pm - Wortley Golf Club
Sat 23rd 8pm - Livermead House Hotel Torquay, Jazz Weekend
Sun 24th 12:30pm - Solihull Jazz ClubOctober 2023
Sun 8th 4pm - Rose & Crown, Chesterfield, S40 2QTNovember 2023
Thu 2nd Nov 1pm - Dringhouses JC
Sun 12th 4pm - Rose & Crown, Chesterfield, S40 2QT
Sat 25 - Private EngagementDecember 2023
Sun 10th 4pm - Rose & Crown, Chesterfield, S40 2QT
Our Sponsors
Brampton BreweryIn the summer of 2016 we received the exciting news that the multi-award winning Brampton Brewery in Chesterfield had agreed to sponsor us. Established in 2007 by a group of local enthusiasts, Brampton Brewery revitalised the famous name of an old, once hugely successful Chesterfield brewing company. Head brewer and Managing Director Chris Radford and the team at Brampton Brewery have tried hard to be respectful to the brewing heritage and tradition of the original company, many aspects of which have been incorporated into the current company livery. We are proud to be associated with this fabulous company and carry their logo. We really look forward to strengthening our relation with them in the future.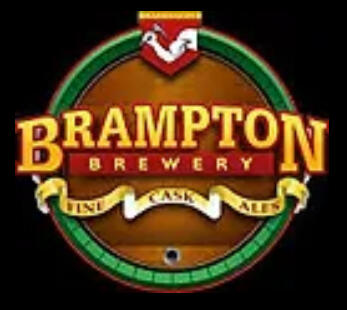 Since April 2016 we have played at Brampton Brewery's flagship pub The Rose and Crown on the first Sunday of every month. Situated in the heart of Brampton, just a stone's throw from the brewery, The Rose and Crown is an award winning establishment that boasts a superb selection of real ales. You can enjoy a fantastic Sunday roast dinner whilst listening to us play our monthly session. Do make sure you book as it gets very busy!
Hardcase International LimitedEvery good band needs good deps to call on from time to time. Washington Whirligig is no exception. With Rob's drum seat being such a tough one to fill we are very lucky to have one of the finest drummers on the current circuit as a friend of the band. Dave Eyre is respected across many genres of music and is also the managing director of Hardcase International Limited, the world's most highly recognised and in demand range of rigid plastic protective cases for drums and percussion instrumentation - a proud British company with its head office and manufacturing base in Chesterfield, Debyshire.

Dave has very kindly supplied us with a number of their superb wheeled equipment boxes, resplendent in our favoured regal purple, to protect our equipment on the road. We are very grateful to Dave, his wife Annie and everyone at HARDCASE INTERNATIONAL LTD in Chesterfield for their continued support of Washington Whirligig, and we heartily recommend their products to all working musicians from all genres across the globe.